About the Elizabeth Monarch Group
The Elizabeth Monarch Group has been selling real estate for 15 years. We sell on average 125-150 homes per year. We are currently ranked in the top 50 in the Louisville Metro Area. We are the Hardest Working Real Estate Agents You Will Ever Meet! The Elizabeth Monarch Group has been purposefully assembled and tried over time to keep us on top in the complicated business of real estate.
MEET OUR TEAM
(502) 551-1286
Elizabeth@ElizabethMonarchGroup.com
Elizabeth MonarchMBA, CAI, GRI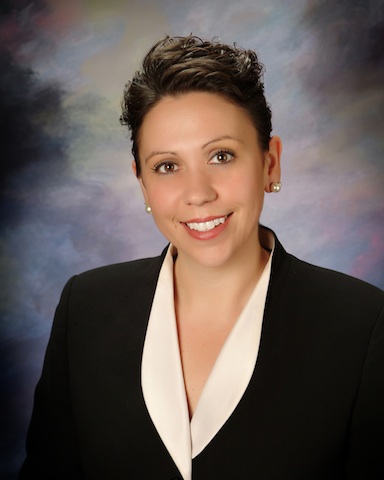 Elizabeth has been servicing hundreds of families in the Louisville area for over 14 years. As the rock and founder of the Elizabeth Monarch Group, Elizabeth strives to inspire clients on their home buying journey. Elizabeth is one of the top Realtors in Kentucky and ranked in the top 30 of Greater Louisville Association of Realtors. Elizabeth is skilled and trained in negotiation and makes sure to help get the best deal possible when buying your next home.
(502) 690-0433
Crystal@ElizabethMonarchGroup.com
Crystal Corrigan, Realtor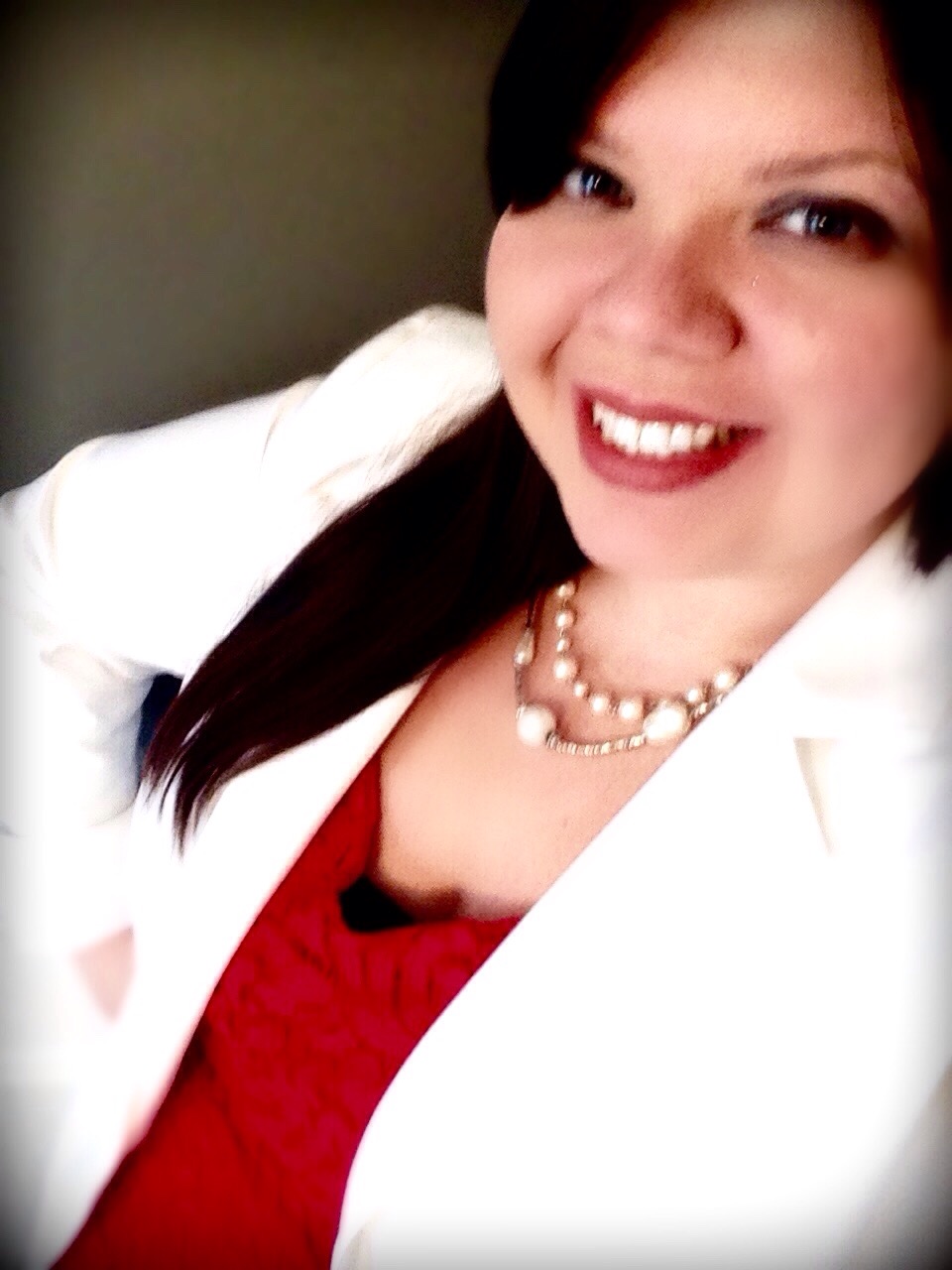 Raised in Louisville, Kentucky, Crystal spent three years as a Real Estate Marketing Director and Chief Production Officer; she is an expert on the Louisville housing market. Choosing to leverage her marketing skills and market awareness, Crystal decided to become a licensed Real Estate Agent to better assist her clients from start to finish in the home buying process. Crystal specializes in Internet Marketing and uses that knowledge to effectively market homes quickly and to find her clients the perfect house that meets their needs. The go-to person for upcoming events and fun things to do locally, Crystal also is an experienced sales and accountability coach. Crystal graduated Cum Laude from Spalding University with a Bachelor's Degree in Business Communication and Marketing.
Claire Schenk, Realtor (502) 271-7771
Claire@ElizabethMonarchGroup.com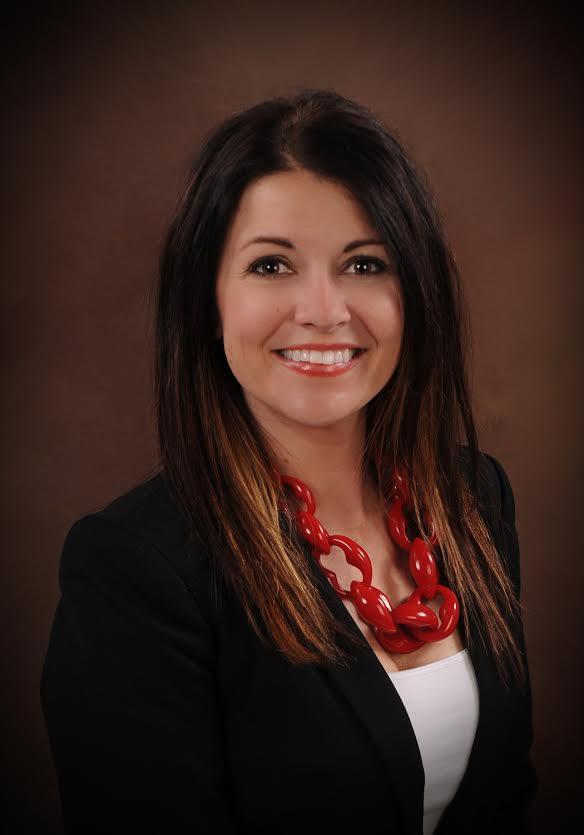 Claire was born and raised in Louisville, Kentucky. While working on her Bachelor's degree at the University of Kentucky, Claire began her real estate career by working for a regional new home developer and attending real estate school. After graduating from UK, Claire earned her real estate license in 2007 and continued working as a realtor in new home development.
In 2012, Claire was offered the opportunity to become the Membership Director at The Chamber St. Matthews. While working for the St. Matthews Chamber, Claire met Elizabeth Monarch. She saw Elizabeth's passion for real estate and soon acknowledged that Elizabeth's passionand service were exactly what she wanted to strive for in her career.
Molly Bond, Realtor (502) 445-1240
Molly@ElizabethMonarchGroup.com
As a trained journalist, Molly spent many years interviewing celebrities and covering key events as the eyes and ears of the community. With a long history in communication and marketing, Molly transitioned her writing and marketing skills into the social media realm, representing more than 16 different industries. Called to leap into the housing arena, Molly spent six months with a trusted mentor and learned the Home Staging ropes. Today, she monopolizes on those marketing and staging strengths as the Listing Specialist for the Elizabeth Monarch Group, determined to provide stellar service to all of our team's sellers looking to make a transition.
Katie Noe, Realtor (502) 292-7200
Katie@ElizabethMonarchGroup.com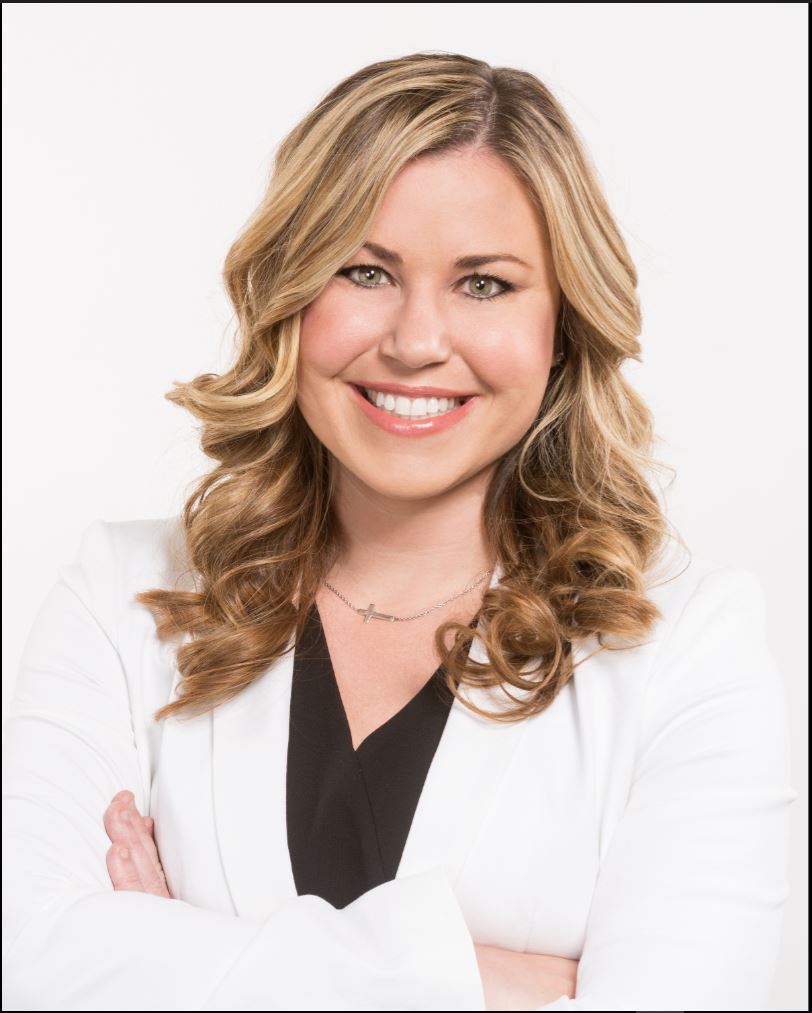 Katie Noe began her professional career working in the marketing department of the state's largest privately held company immediately following graduation from the University of Kentucky. Showcasing strong communication skills and high aptitude for achievement, Katie quickly earned herself a promotion to a sales position within the company. After working for the same employer for nearly ten years as the top salesperson managing the national accounts team, she has combined her extraordinary personal skills and attention to detail with her lifelong passion for real estate. As a mother of two and a native of Louisville, Katie has strong ties to the community and truly cares about the well-being of all of her clients. She views her role as a Real Estate Agent as a very important one and uses her intricate knowledge of the people and neighborhoods of the Greater Louisville Area to find the right home for each of her clients' unique needs. Just remember, if you need help finding a new home, #KatieNoeKnows the right place for you.
Steve Hurff, Realtor (502) 550-4172
Steve@ElizabethMonarchGroup.com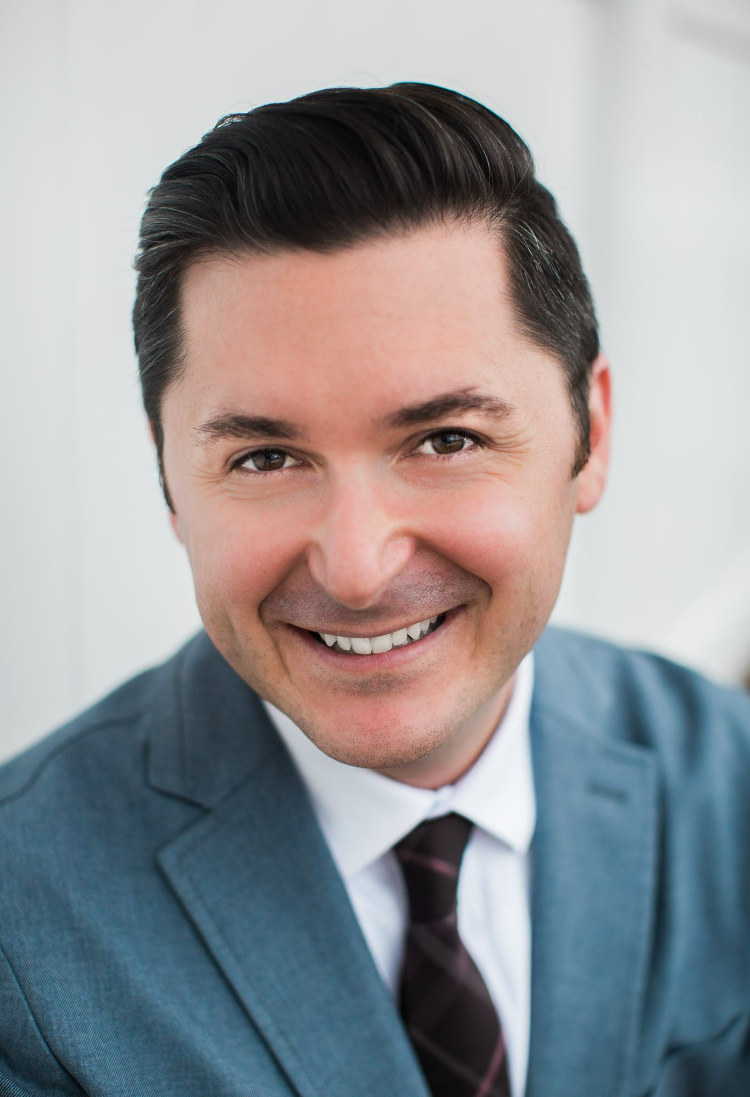 Steve takes great pride in helping clients find the home of their dreams. His love of real estate is readily apparent to anyone he comes into contact with over the phone or at an open house. His likeable personality and ability to engage anyone in conversation is just an example of what he brings to the table for his clients. In addition, he is a highly ethical professional who puts the needs of his clients first and foremost. He is dedicated to listening to what is important to each individual and applying his knowledge in finding the perfect home for his buyers. He understands a home decision is more than just finding the right number of bedrooms. It is about finding the right neighborhood, school district and all the nuances that make for the perfect fit. He will take the time that is needed to be completely sure the decision is the right one and is a steady hand to guide his clients through each and every step. In his free time Steve enjoys running in Cherokee Park and spending as much time outdoors as possible.
Dawn Lee-Collins, Director of Client Relations (502) 371-1154
Office@ElizabethMonarchGroup.com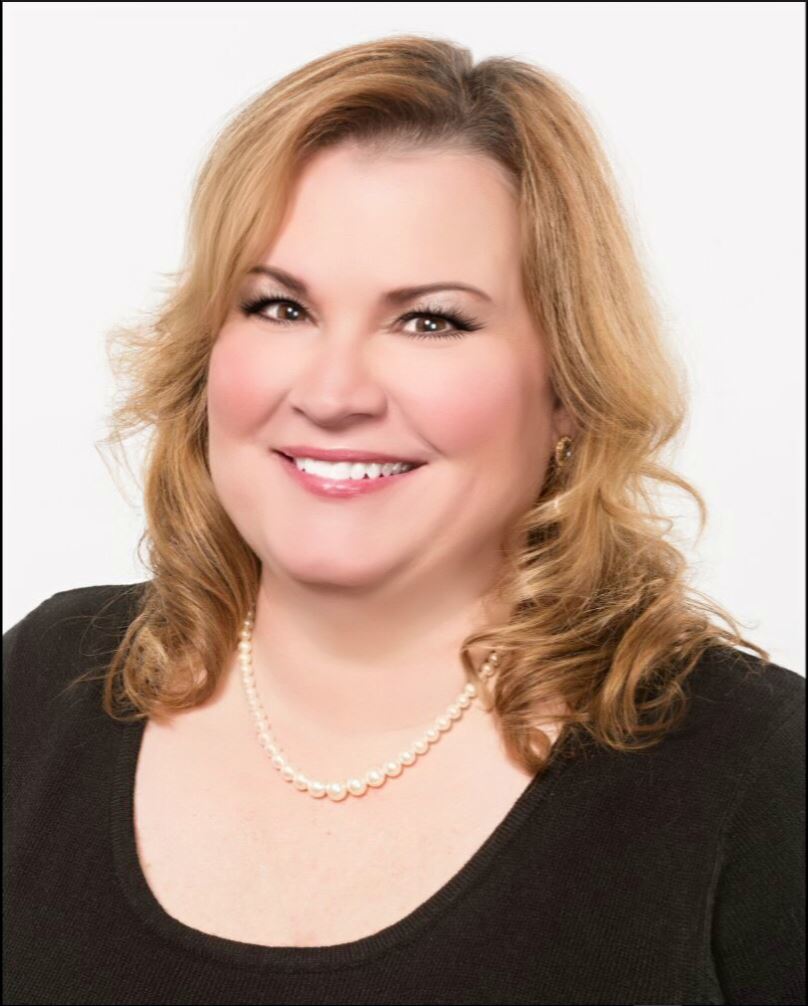 Born in Louisville, Kentucky, Dawn grew up in Miami, FL and attended the University of Miami. She recently lived in Owensboro, Kentucky for many years. Dawn worked as a mortgage supervisor and has 15 years of mortgage banking experience. Dawn has also worked in the legal community as a legal assistant. Upon meeting Elizabeth Monarch and recognizing her commitment to excellence, Dawn knew she had to join her team. Dawn expects to have her Realtor license very soon. She will be your point of contact upon obtaining an accepted purchase contract and will help to see you to closing.
Annie Lopez, Listing Manager (502) 371-1155
EMG@ElizabethMonarchGroup.com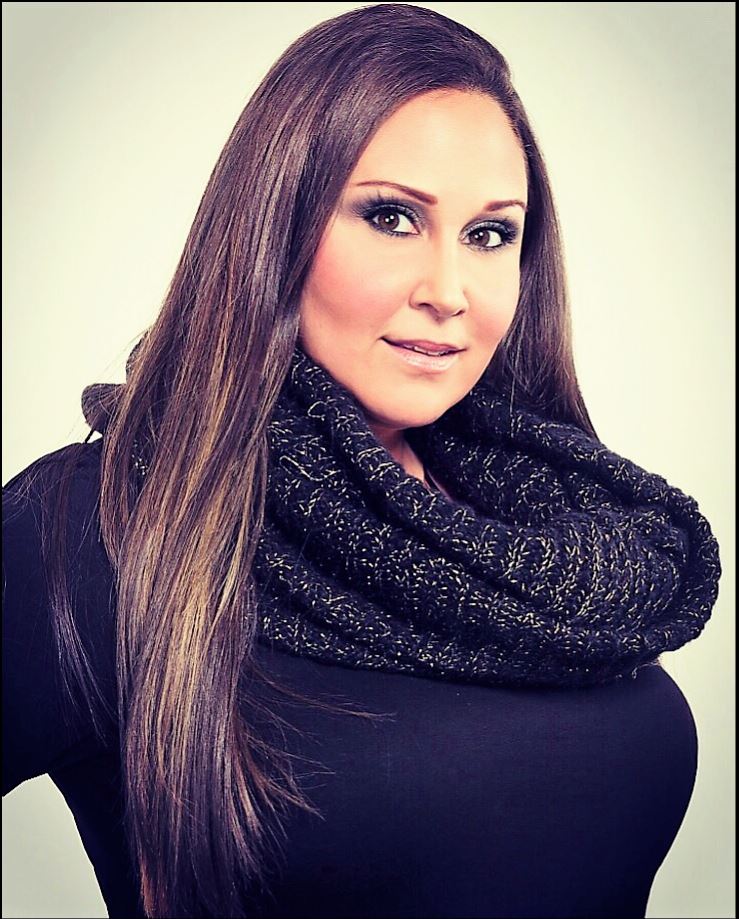 Annie Lopez was in the banking industry for 7 years before migrating to The Elizabeth Monarch Group at Keller Williams Realty Louisville. There she mastered customer service, training, negotiation, and marketing initiatives that she is eager to bring to the real estate world. She is a proud graduate of the University of Kentucky where she majored in Acting and heavily studied English and Philosophy. She is excited to be a part of The Elizabeth Monarch Group and plans to enhance the EMG brand during her tenure!