The Elizabeth Monarch Group has been selling real estate for 15 years. We sell on average 125-150 homes per year. We are currently ranked in the top 50 in the Louisville Metro Area. We are the Hardest Working Real Estate Agents You Will Ever Meet! The Elizabeth Monarch Group has been purposefully assembled and tried over time to keep us on top in the complicated business of real estate.
Elizabeth has been servicing hundreds of families in the Louisville area for over 14 years. As the rock and founder of the Elizabeth Monarch Group, Elizabeth strives to inspire clients on their home buying journey. Elizabeth is one of the top Realtors in Kentucky and ranked in the top 30 of Greater Louisville Association of Realtors. Elizabeth is skilled and trained in negotiation and makes sure to help get the best deal possible when buying your next home.
Claire was born and raised in Louisville, Kentucky. While working on her Bachelor's degree at the University of Kentucky, Claire began her real estate career by working for a regional new home developer and attending real estate school. After graduating from UK, Claire earned her real estate license in 2007 and continued working as a realtor in new home development.
In 2012, Claire was offered the opportunity to become the Membership Director at The Chamber St. Matthews. While working for the St. Matthews Chamber, Claire met Elizabeth Monarch. She saw Elizabeth's passion for real estate and soon acknowledged that Elizabeth's passion and service were exactly what she wanted to strive for in her career.
---
Jane Coble, Realtor
502.671.3587
Jane@ElizabethMonarchGroup.com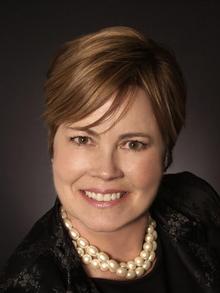 I have experience selling all kinds of investment vehicles--stocks, bonds, options, mutual funds, annuities, insurance and real estate. A home is the most important asset in a client's portfolio. I am a skilled negotiator for both my buyers and sellers. I take great care to find their perfect home and make the sales process go smoothly.
---
Debbie Wilhelmus, Realtor
502.533-4041
Debbie@ElizabethMonarchGroup.com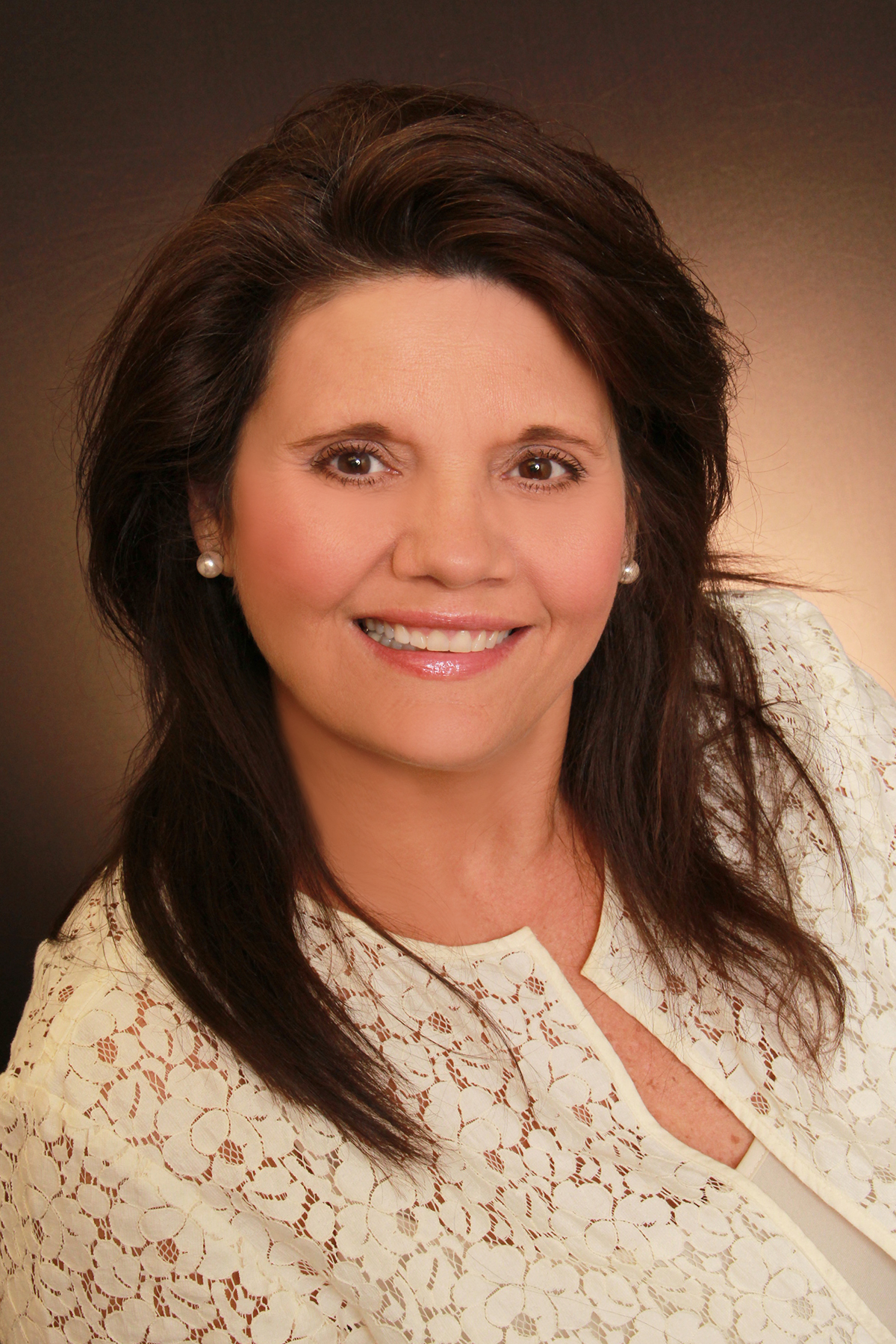 Debbie is a long time resident of Louisville, she has been a licensed Realtor in the state of Kentucky since 2005. Most of her real estate experience has been in residential, and new home construction in Jefferson, Oldham and Shelby County. She loves helping individuals and families find their first home, dream homes or downsizing home. Debbie would love to show you what our great Metro Louisville area has to offer.
---
Misty M Wolfe, Closing Coordinator
502.771.1706
Closings@ElizabethMonarchGroup.com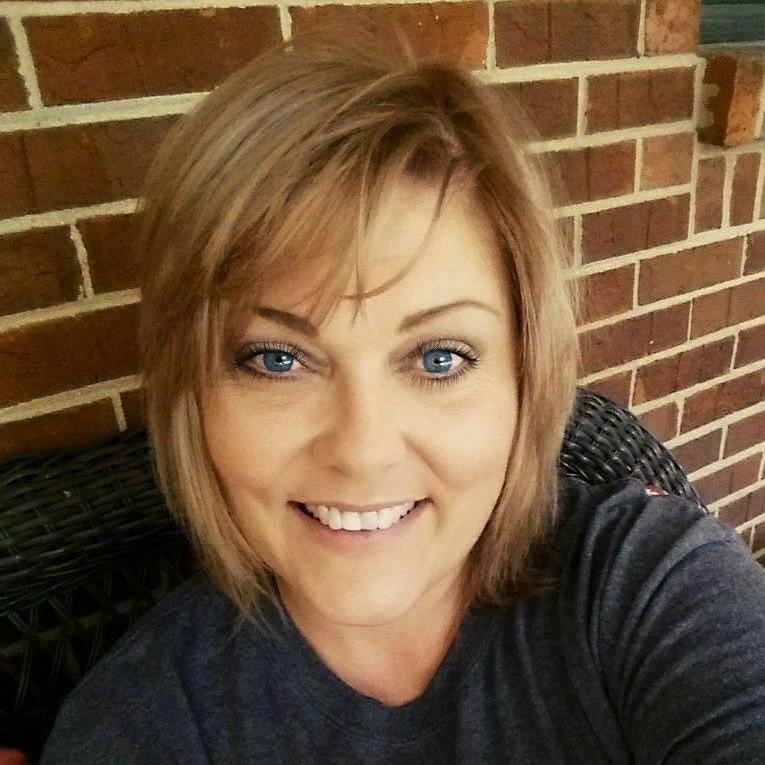 Misty graduated from Southeastern College with a degree in accounting. In 2015 Misty shifted her career goals toward Real Estate taking a position as an admin, she found out quickly that she loves helping clients with stress free transactions. She is currently working on getting her license to be able to help more throughout the transaction and looks forward to helping you with your closing.
---
Alex Degg, Listings Manager
502.771.1706
Listings@ElizabethMonarchGroup.com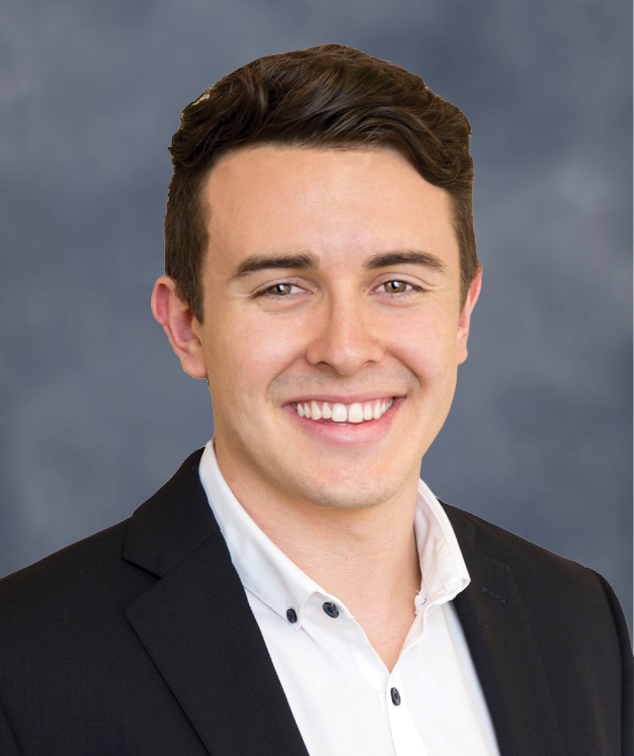 Alex graduated from Brescia University in Owensboro and is currently working towards his M.B.A at Trevecca Nazarene University. Originally from England, Alex relocated to America seven years ago. He previously worked in Owensboro for an office of over 35 agents handling their entire marketing plan. Moving to Louisville Alex joined the Elizabeth Monarch Group to manage the listings for the company and for Auction Solutions LLC.