The Elizabeth Monarch Group has been selling real estate for 15 years. We sell on average 125-150 homes per year. We are currently ranked in the top 50 in the Louisville Metro Area. We are the Hardest Working Real Estate Agents You Will Ever Meet! The Elizabeth Monarch Group has been purposefully assembled and tried over time to keep us on top in the complicated business of real estate.
Elizabeth has been servicing hundreds of families in the Louisville area for over 14 years. As the rock and founder of the Elizabeth Monarch Group, Elizabeth strives to inspire clients on their home buying journey. Elizabeth is one of the top Realtors in Kentucky and ranked in the top 30 of Greater Louisville Association of Realtors. Elizabeth is skilled and trained in negotiation and makessure to help get the best deal possible when buying your next home.
Claire was born and raised in Louisville, Kentucky. While working on her Bachelor's degree at the University of Kentucky, Claire began her real estate career by working for a regional new home developer and attending real estate school. After graduating from UK, Claire earned her real estate license in 2007 and continued working as a realtor in new home development.
In 2012, Claire was offered the opportunity to become the Membership Director at The Chamber St. Matthews. While working for the St. Matthews Chamber, Claire met Elizabeth Monarch. She saw Elizabeth's passion for real estate and soon acknowledged that Elizabeth's passionand service were exactly what she wanted to strive for in her career.
---
Molly Bond, Realtor
502.445.1240
Molly@ElizabethMonarchGroup.com
As a trained journalist, Molly spent many years interviewing celebrities and covering key events as the eyes and ears of the community. With a long history in communication and marketing, Molly transitioned her writing and marketing skills into the social media realm, representing more than 16 different industries. Called to leap into the housing arena, Molly spent six months with a trusted mentor and learned the Home Staging ropes. Today, she monopolizes on those marketing and staging strengths as the Listing Specialist for the Elizabeth Monarch Group, determined to provide stellar service to all of our team's sellers looking to make a transition.
---
Shelby Crawford, Realtor
502.664.0232
Shelby@ElizabethMonarchGroup.com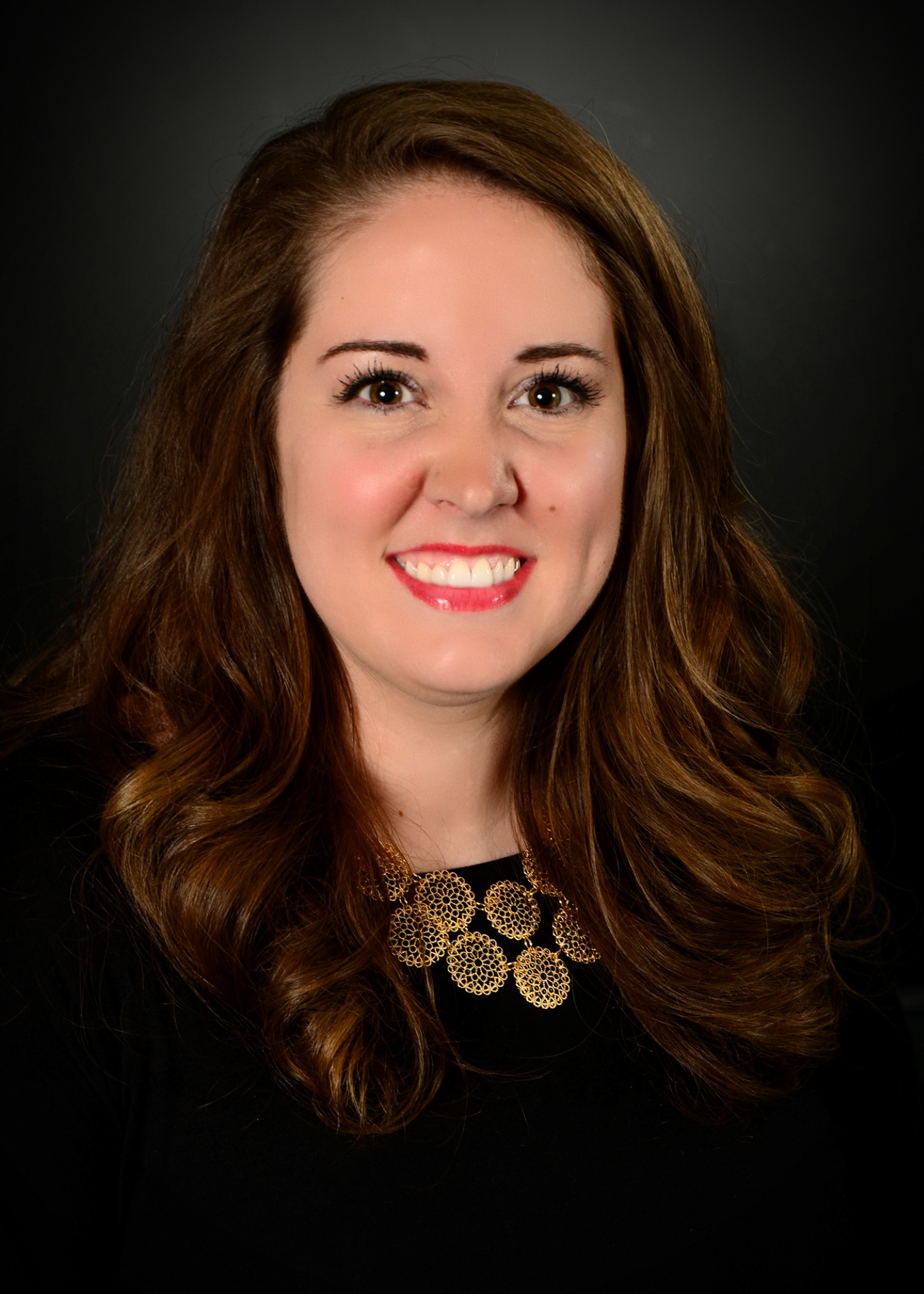 Holding degrees in counseling, and having experience in sales, customer service, and design, Shelby is able to use all of these to her benefit in the field of real estate. Shelby ultimately chose to make the leap to realty from counseling because she saw the need for a personalized and people centric approach, and as a native of Louisville, she desired to be able to serve her community well. She aids her clients by educating and communicating every step of the way, and her desire is to make your experience in buying and selling a home as seamless and stress free as possible.
---
Alex, Listings Manager
502.371.1155
Listings@ElizabethMonarchGroup.com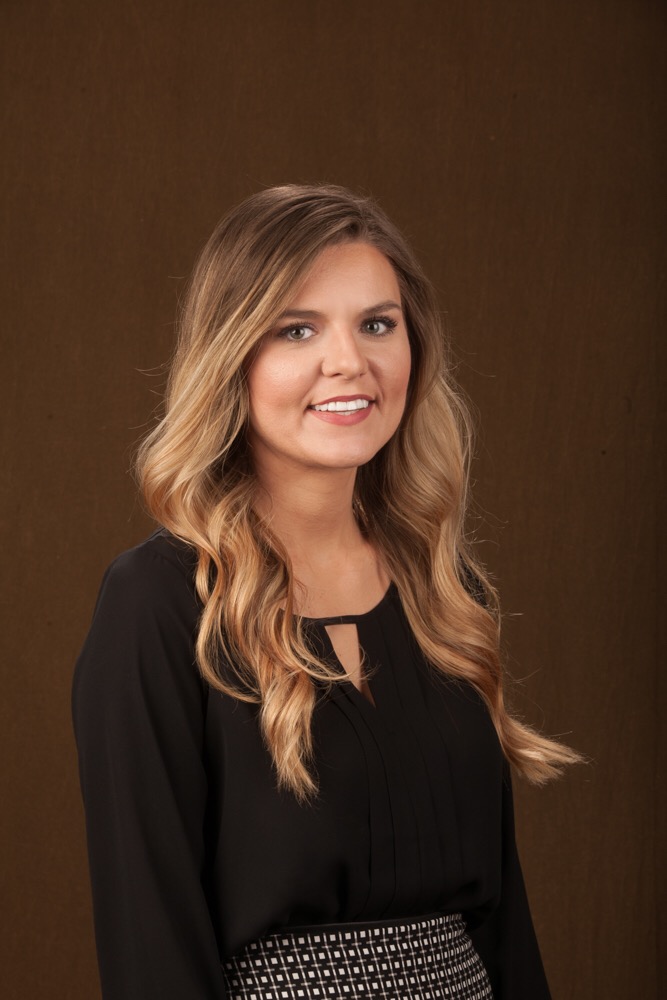 Sabina is originally from Bosnia but was raised and attended Western Kentucky University in Bowling Green, Kentucky. She completed her Bachelors in International Business and Marketing and International Business Management from a Business School in France. She came back to WKU and obtained her Master of Arts. She loves working with people from all over the world and helping others. She is goal driven and business oriented and loves to help others reach their goals. She is committed to excellent customer service and ensuring that each client is satisfied with their experience at The Elizabeth Monarch Group.
---
Abigail Hawk, Marketing Director
502.741.6132
Abby@ElizabethMonarchGroup.com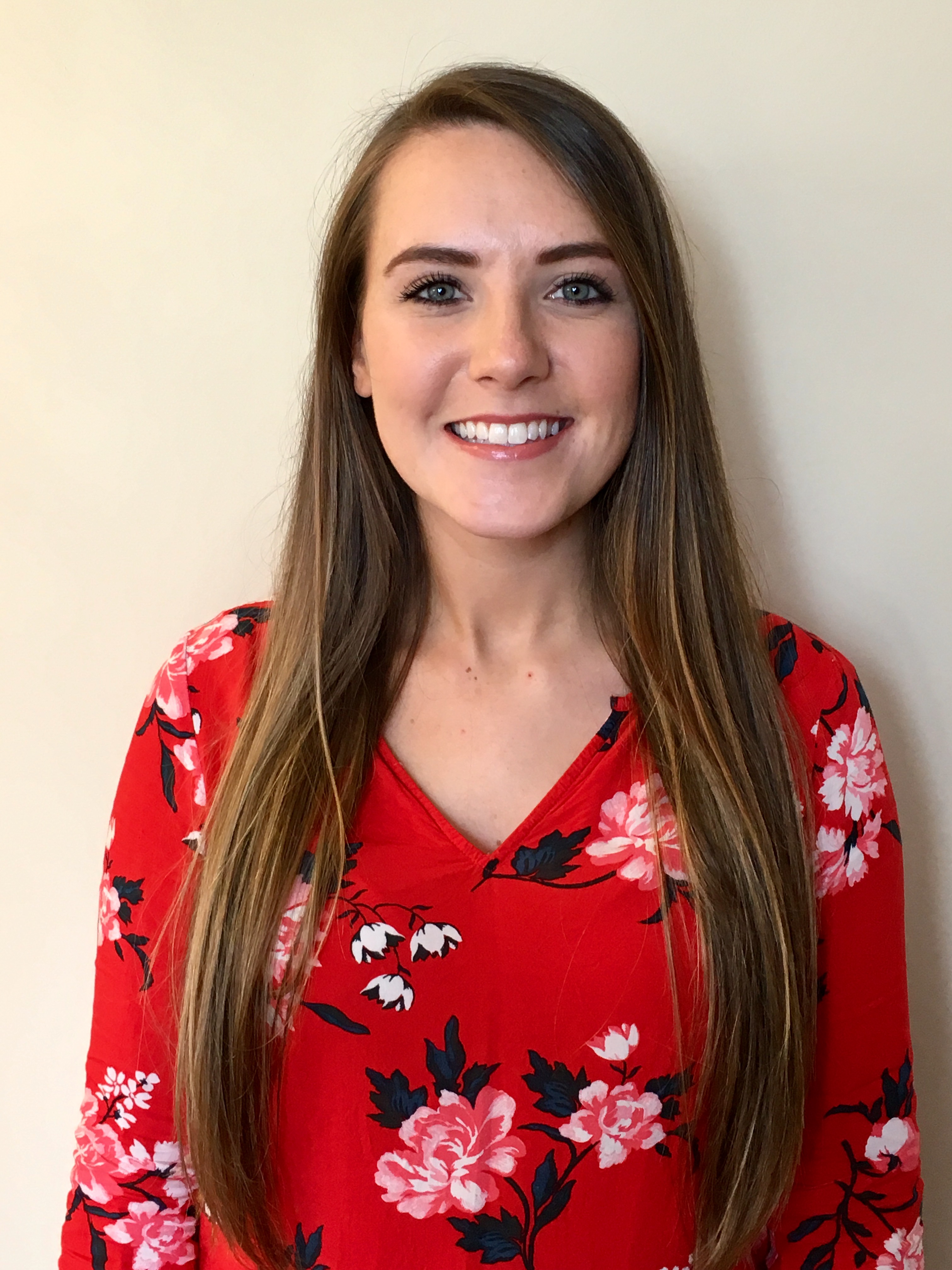 Abigail was born and raised in Louisville and has spent time at The University of Alabama as an Honors Scholar studying Biology & Marine Sciences and The University of Louisville studying Business Marketing. Abigail is currently finishing up her Bachelor's in Business Marketing at The University of Louisville and is happy to be a part of Elizabeth's team as Marketing Director. Abigail loves all of the experience she is getting in the field and enjoys the fast-paced, results-driven environment of the real estate industry. When Abigail is not working on her degree or marketing Elizabeth's team, she enjoys traveling, live music, local food, and cheering on the Kentucky Wildcats! Abigail plans to graduate in May of 2018, one day start a wedding and event planning company, and purchase a home of her own!
---
Hunter Coomer, Sales Associate
502.819.8588
Hunter@ElizabethMonarchGroup.com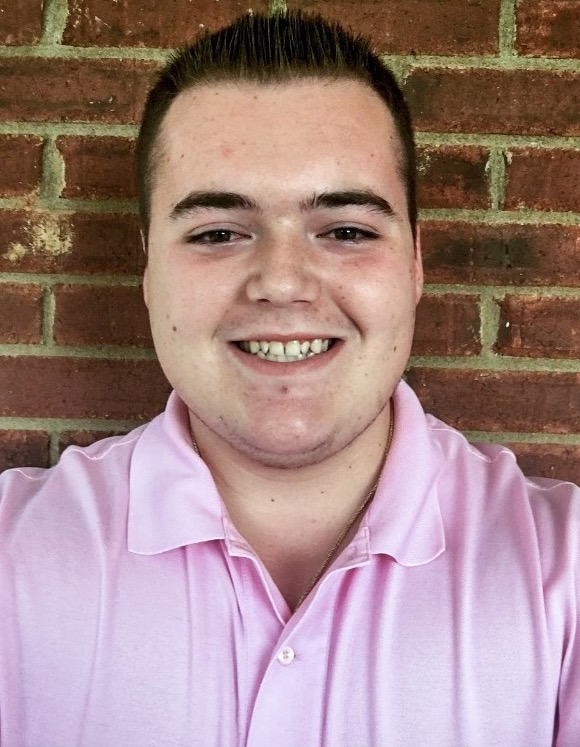 Hunter is new to the real estate business and is very eager to get started. He was born and raised in Louisville Kentucky and has traveled much across north America. He just got done with his first year as a full-time student at UofL and may go back in a couple of years. He has always been interested in a possible future as a business man but has always loved helping others; so, he has chosen real estate where he may do both. He wants to gain great success through real estate with hopes of becoming a mega-agent. He plans to make long lasting connections with those he works with because he believes that is what matters. Hunter is currently training to become a full time real estate agent and is quickly learning.