About the Elizabeth Monarch Group
The Elizabeth Monarch Group has been selling real estate for 15 years. We sell on average 125-150 homes per year. We are currently ranked in the top 50 in the Louisville Metro Area. We are the Hardest Working Real Estate Agents You Will Ever Meet! The Elizabeth Monarch Group has been purposefully assembled and tried over time to keep us on top in the complicated business of real estate.
MEET OUR TEAM
(502) 551-1286
Elizabeth@ElizabethMonarchGroup.com
Elizabeth MonarchMBA, CAI, GRI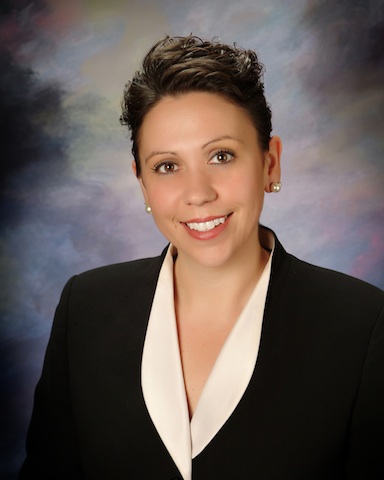 Elizabeth has been servicing hundreds of families in the Louisville area for over 14 years. As the rock and founder of the Elizabeth Monarch Group, Elizabeth strives to inspire clients on their home buying journey. Elizabeth is one of the top Realtors in Kentucky and ranked in the top 30 of Greater Louisville Association of Realtors. Elizabeth is skilled and trained in negotiation and makes sure to help get the best deal possible when buying your next home.
(502) 690-0433
Crystal@ElizabethMonarchGroup.com
Crystal Corrigan, Realtor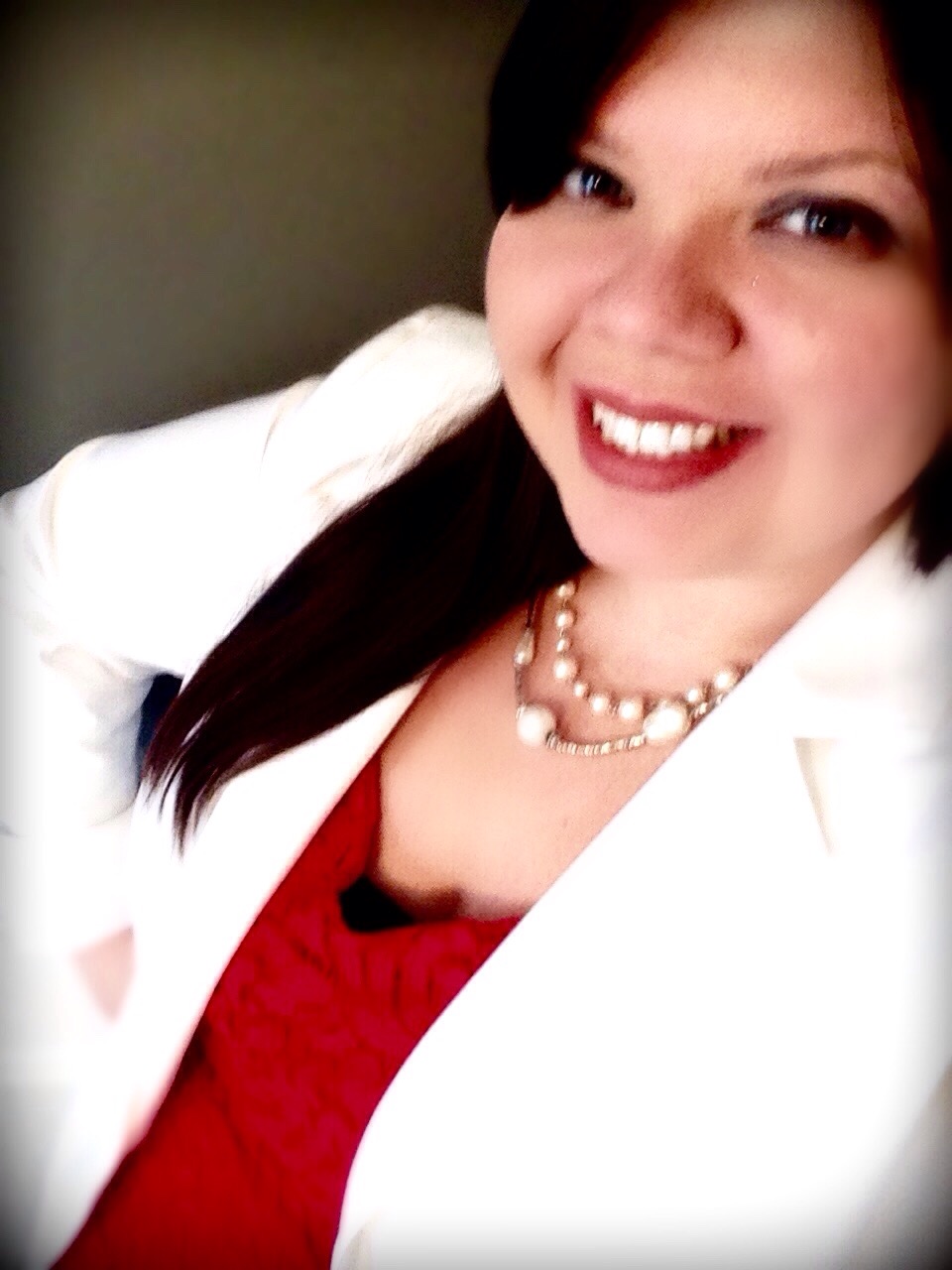 Raised in Louisville, Kentucky, Crystal spent three years as a Real Estate Marketing Director and Chief Production Officer; she is an expert on the Louisville housing market. Choosing to leverage her marketing skills and market awareness, Crystal decided to become a licensed Real Estate Agent to better assist her clients from start to finish in the home buying process. Crystal specializes in Internet Marketing and uses that knowledge to effectively market homes quickly and to find her clients the perfect house that meets their needs. The go-to person for upcoming events and fun things to do locally, Crystal also is an experienced sales and accountability coach. Crystal graduated Cum Laude from Spalding University with a Bachelor's Degree in Business Communication and Marketing.
Claire Schenk, Realtor (502) 271-7771 Claire@ElizabethMonarchGroup.com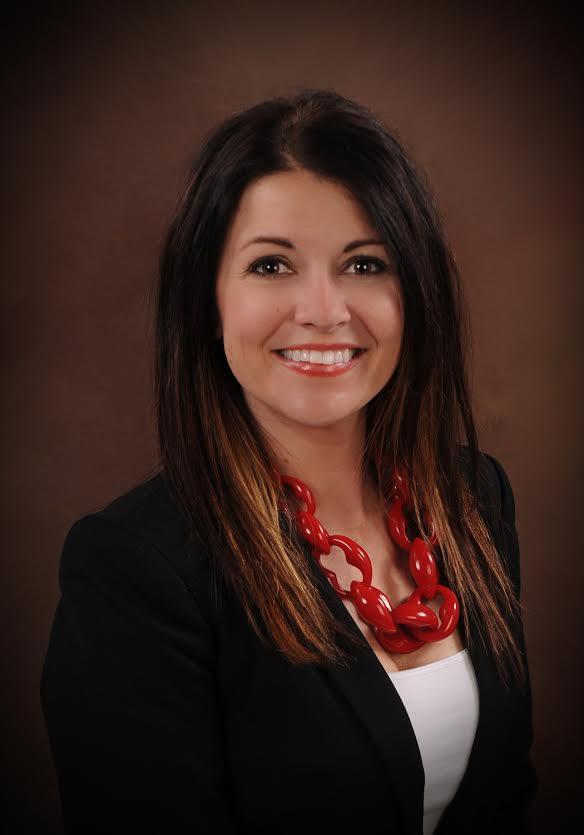 Claire was born and raised in Louisville, Kentucky. While working on her Bachelor's degree at the University of Kentucky, Claire began her real estate career by working for a regional new home developer and attending real estate school. After graduating from UK, Claire earned her real estate license in 2007 and continued working as a realtor in new home development.
In 2012, Claire was offered the opportunity to become the Membership Director at The Chamber St. Matthews. While working for the St. Matthews Chamber, Claire met Elizabeth Monarch. She saw Elizabeth's passion for real estate and soon acknowledged that Elizabeth's passionand service were exactly what she wanted to strive for in her career.
Molly Bond, Realtor (502) 445-1240
Molly@ElizabethMonarchGroup.com
As a trained journalist, Molly spent many years interviewing celebrities and covering key events as the eyes and ears of the community. With a long history in communication and marketing, Molly transitioned her writing and marketing skills into the social media realm, representing more than 16 different industries. Called to leap into the housing arena, Molly spent six months with a trusted mentor and learned the Home Staging ropes. Today, she monopolizes on those marketing and staging strengths as the Listing Specialist for the Elizabeth Monarch Group, determined to provide stellar service to all of our team's sellers looking to make a transition.
Debra Poth, Operations Director (502) 552-7728
Debra@ElizabethMonarchGroup.com
Sabina Husic, Listings Manager (502) 550-4172
Listings@ElizabethMonarchGroup.com
Abigail Hawk, Marketing Director (502) 741-6132
Abby@ElizabethMonarchGroup.com