Elizabeth Monarch, MBA, CAI, GRI, PMN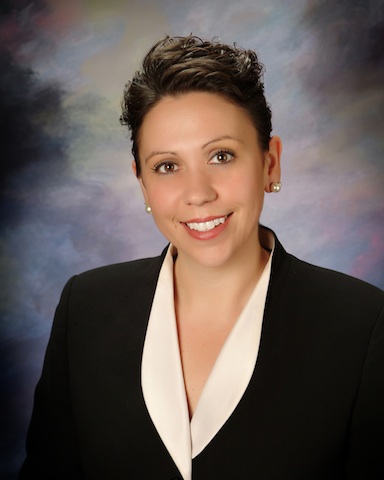 Our fearless leader, our rainmaker, our own on site whirlwind! Elizabeth! We know she sleeps with her cell phone (that is when she sleeps) and juggles more work into a day, a week a month than any realtor we know. And believe me WE know.
If you want to have fun, invite her to dinner, even breakfast! Or, tune into her radio show, 10:00 Saturday morning!
A force 37 years old, with expertise in many areas of real estate, Elizabeth formed the Elizabeth Monarch Group years ago with intentions of growing the EMG to new heights. She's done it and is ranked in the state, in the board of realtors and currently CEO of Keller Williams Realty Louisville! There is no aspect of our work Elizabeth hasn't tried to lasso onto a spread sheet, always looking for a way to infuse quality across the board, to cover more territory in the state. The results benefit our huge client base, both past, present and those lucky enough to climb on board. Weekly meetings with Excel lists on the table are working sessions to keep communications open and interesting. Interesting is way too mild a word for this second generation realtor, AUCTIONEER - a gavel pounding caller in demand at both residential auction, farm/land/personal property auction, or for charity. She takes the podium and the room rivets to attention. Auction Solutions with partner Lonnie Gann have become another arm for the group. "Ladies and Gentlemen, I ask you, WHAT'S IT WORTH? she booms through the sound system and we are off. Energy and enthusiasm light our business, and Elizabeth has both in spades. Groups lucky enough to call her a member will brag - ask someone in her BNI Group, or one of her Charities! She's a family girl from Breckinridge County, loves her friends madly and has learned to feel at home in Louisville. The Hardest Working Realtor is a logo line, our website, and none of us would dispute the truth of the words.
Elizabeth Monarch, MBA, CAI, GRI, PMN
502-551-1286